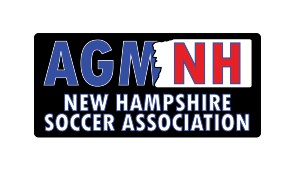 2022 NHSA Annual General Meeting (A. G. M.)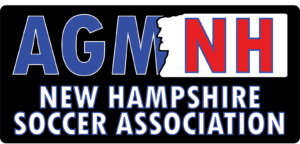 Register in advance for this meeting:
After registering, you will receive a confirmation email containing information about joining the meeting.
Documents
Executive Board & Staff Reports
PROPOSED NHSA Restated Articles of Agreement
CURRENT NHSA Restated Articles of Agreement
Agenda
ANNUAL GENERAL MEETING ACTIVITIES      Saturday, February 5 2022
The AGM functions are focused on Saturday, February 5, over a series of three (3) virtual meetings, with a 15 minute rest period between meetings.  We can keep the times that are set below and if there is a motion to continue without breaks we can move forward sooner..
Description
Time Block
Social time with Meet and Greets
8:30am– 9 AM
AGM Part 1A

Roll Call
Minutes
Treasurer Report

9:00 – 9:45 AM
AGM Part 1B

Unfinished Business/Communication
Reports of Committees
New Business/Communication

10:00 – 10:35 AM
AGM Part 2

Election of Officers
Date of Next Meeting February 4th 2023
Good of the Game
Adjournment

10:50 – 11:30 PM