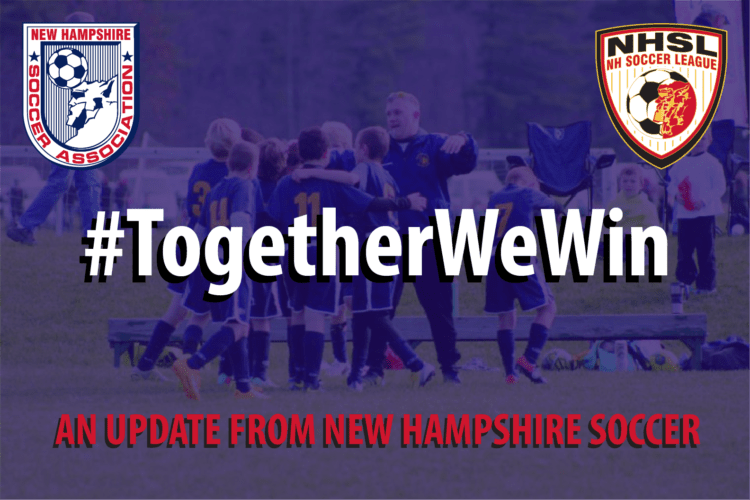 Membership Updates: COVID-19 | March 24, 2020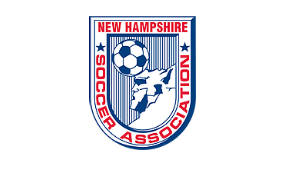 To: All members and affiliates
From: Rusty Wightman, President
CC: Board of Directors and Staff
RE: Membership Update
I hope all are getting through these uncertain times knowing that we WILL be out on the pitch again and we WILL beat this virus, TOGETHER .
In times like this I find it enlightening and invigorating witnessing people working together, for the common good of all. It is too easy to get caught up in the negative impact on our daily lives, but everywhere around us is love and compassion, giving and sharing, and the sense that when this is over we will be stronger. I know you all join me in lifting up all those that put themselves in harms way to serve those in need. In times of war we lift up our military soldiers, but we now have a different type of soldier serving us today. Our gratitude goes out to all nurses, doctors and medical staff. All the police, fire and emergency workers, the groceries, markets and gas stations that provide essential food, goods and some sense of "normal in our daily lives. Countless others, too many to mention. New Hampshire Soccer thanks you all for your sacrifice to help us through this challenging times.
I also need to thank my colleagues through out US Soccer, US Youth Soccer, US Adult Soccer and most of all the board and staff at NHSA. With the news and information changing by the second, we have all dedicated our time to making the best informed decisions possible as it relates to our beautiful game, while dealing with our own personal lives and issues.
At a special Executive Board meeting on Monday March 23, we decided to further suspend all affiliated and sanctioned soccer activities statewide through April 26, 2020 due to the evolving COVID-19 situation. For our member organizations (towns, clubs and leagues) this includes, but is not limited to: all games, practices, clinics, training, tournaments, and in-person meetings. It is imperative that we all follow recommendations and mandates from the CDC, local and federal officials, USYS and US Soccer to help stop the spread the Corona Virus. New Hampshire Soccer will evaluate conditions on a continuing basis to determine when it is appropriate to reinstate our affiliated and sanctioned soccer activities. Further communications will be provided via email and on our website. We will also be postponing the New Hampshire Day at the Revs event scheduled for June 6 until such time that a schedule can be redefined by the MLS. Then we will determine the safest time to bring us all together, when this is over we will have a reason to celebrate and you can be sure we will go all out on this one!
We realize this impacts many programs through out the state. We are currently working on contingency plans as it relates to The New Hampshire Soccer League, The ODP program, our coaching education courses, referee recertification and grass roots courses, and all other programs and events scheduled. We know there are a lot of questions, we are working through the problems as they arise and trying to adjust and make the best of a situation that is constantly changing.
Thanks for all you do,
Rusty Wightman
President
New Hampshire Soccer Association
soccernh.org
https://soccernh.com/wp-content/uploads/2020/03/TogetherWeWin-1-e1585082583694.png
500
750
Webmaster
https://soccernh.com/wp-content/uploads/2019/06/ezgif.com-webp-to-png.png
Webmaster
2020-03-24 16:44:10
2020-03-31 15:58:50
Membership Updates: COVID-19 | March 24, 2020